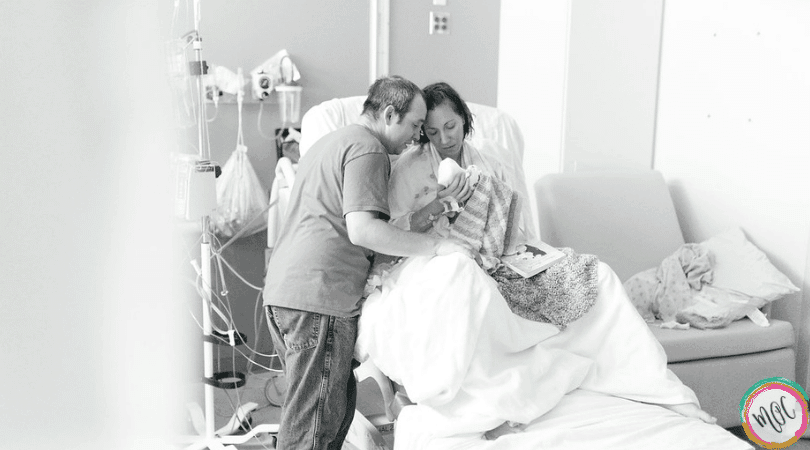 On this page, you will find stories from parents that have gone through very difficult journeys, and have chose termination of pregnancy for medical reasons.
Their stories are all unique with a variety of diagnoses. It is my hopes to bring awareness to termination for medical reasons, and that these stories will help you in your pathway so you feel less alone.
You will also find useful resources and other blogs that may be of help.
If you'd like to share your story here, I'd be honored. I'd love to read the stories and learn, and I'd love to celebrate your baby's life on this page.

I find that the stories found online are under representing those that chose to terminate their pregnancies, and those that chose to carry to term but put their child through no lifesaving measures. I'd love this page to fill that online void.

Those parents need a voice so they don't feel alone. So many have chosen this route… we need to hear about it more.

Please send me a message if you or someone you know is interested.
Trisomy 13 Stories 
Blogs and Stories about Termination for Medical Reasons
Grief
Resources
A Heartbreaking Choice – "This website supports women who have made the "Heartbreaking Choice" to terminate a much wanted pregnancy."
Now I Lay Me Down To Sleep- Find a photographer in your area, resources for specific conditions, information for families that have lost their babies, and so much more. 
Brain and Tissue Donation of Trisomy 13 Babies– The University of Maryland in partnership with NIH, accepts brain and tissue donations from babies that have trisomy 13. 
Please also see the sister page for this–> all about our trisomy 13 journey with April Rey.

Our ENTIRE journey is written at this page from day one of potentially devastating news.
How useful was this post?
Click on a star to rate it!
Average rating / 5. Vote count: