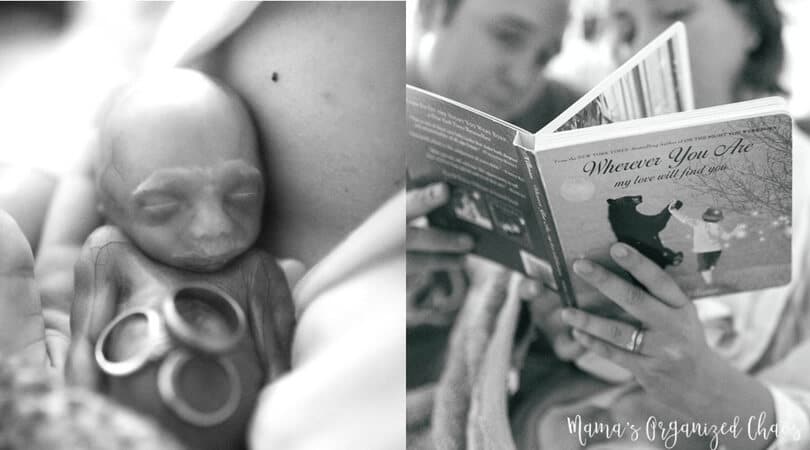 Links to Amazon on this blog are affiliate links*
This trisomy 13 blog page is in honor of April Rey. April Rey was diagnosed with trisomy 13 when I was 15 weeks pregnant. I'll be documenting our journey on this page.
Trisomy 13 on the blog
Our Journey with April Rey and trisomy 13
Click to donate in April's honor. 100% of proceeds go direction to St. Jude.
I Didn't Come Home With a Baby, But I Still Gave Birth

If you are considering induction/early termination and want a safe space to talk about your options, or perhaps you've already induced and lost your baby, please join this Facebook group that I've created to be that support group and safe space. 
Please also see the sister page to this –> termination of pregnancy for medical reasons

For even more stories and resources.
How useful was this post?
Click on a star to rate it!
Average rating / 5. Vote count: