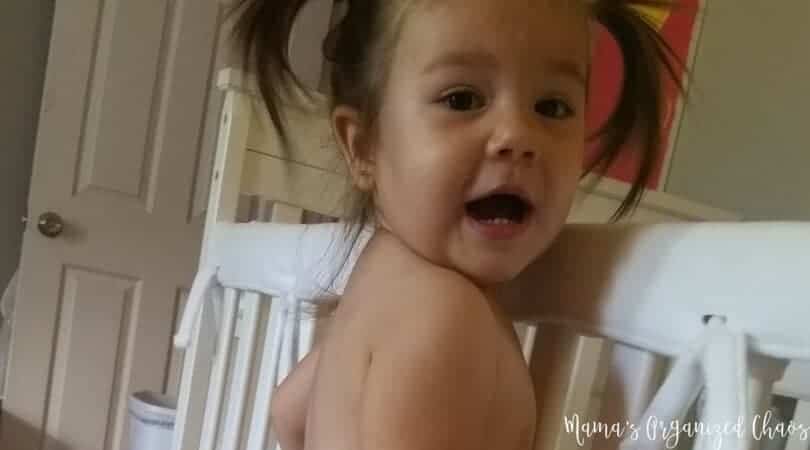 Links to Amazon on this blog are affiliate links*
This page is all about teaching behaviors to babies and toddler, dealing with tantrums, enforcing consequences, using positive reinforcement, and more!
Baby and Toddler Behaviors
Teaching Behaviors
Get the Printable Calm Down Tool Kit in My Etsy Shop
no products
Rules/Boundaries & Expectations
Tantrums
I Need Mama– 25 Months old and tantruming (troubleshooting post)
Rewards and Positive Reinforcement
Dealing With Other Children and Parents
Other
The Highly Sensitive Child
How useful was this post?
Click on a star to rate it!
Average rating / 5. Vote count: