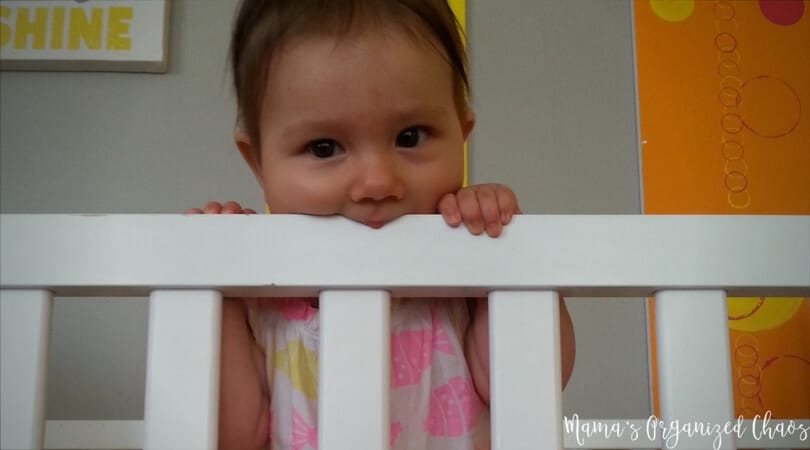 Links to Amazon on this blog are affiliate links*

This page will feature all of my posts on baby and toddler sleep regressions, behavioral and skill regressions. Most of these posts are me talking through the regression and trying to problem solve. I hope they are helpful to see!
Sleep, Behavior, and Skill Regressions for Babies and Toddlers
How useful was this post?
Click on a star to rate it!
Average rating 5 / 5. Vote count: 1