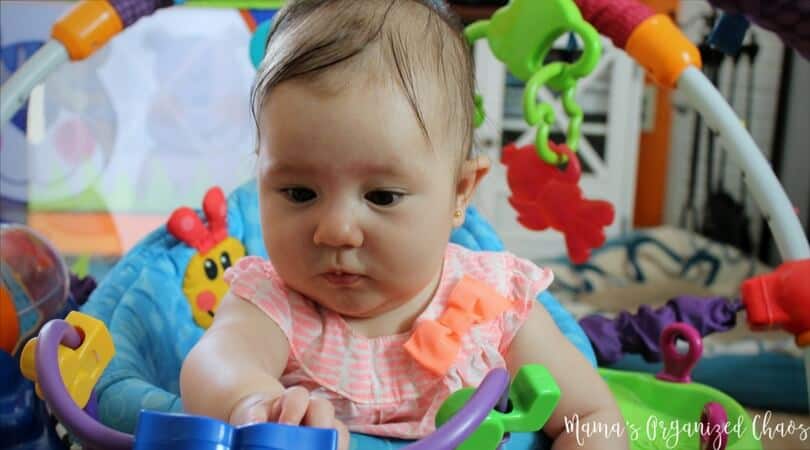 Links to Amazon on this blog are affiliate links*
On this page you'll find play and learning ideas. This includes independent play time, focused learning ideas, sensory activities, screen time, and even classes and school.
Play and Learning
Independent Play "Room Time"
Play and Learning
Focused Learning
Sensory Activities
Screens
Classes (Gymnastics)
My Little Gymnast (2 years old, 8 months of gymnastics)
Classes (British Swim School)
School
Volunteer Activities

How useful was this post?
Click on a star to rate it!
Average rating / 5. Vote count:
No votes so far! Be the first to rate this post.