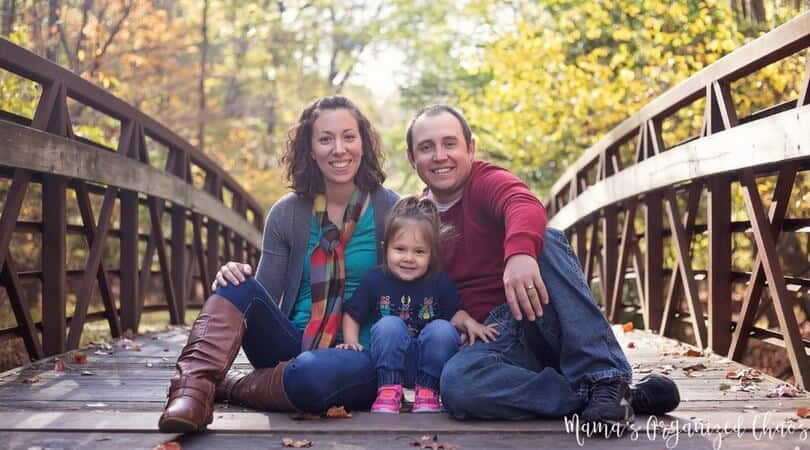 Links to Amazon on this blog are affiliate links*
This page has all of my posts about our family moments, and some "Dear Caroline" , "Dear April", and "Dear William" posts that I wrote for my children. This is my love, my happiness all rolled into one beautiful place.
Family Life
Dear Caroline
Dear April Rey
Trisomy 13 Journey and all of our thoughts are on this page…
Dear William
Family
How useful was this post?
Click on a star to rate it!
Average rating / 5. Vote count:
No votes so far! Be the first to rate this post.