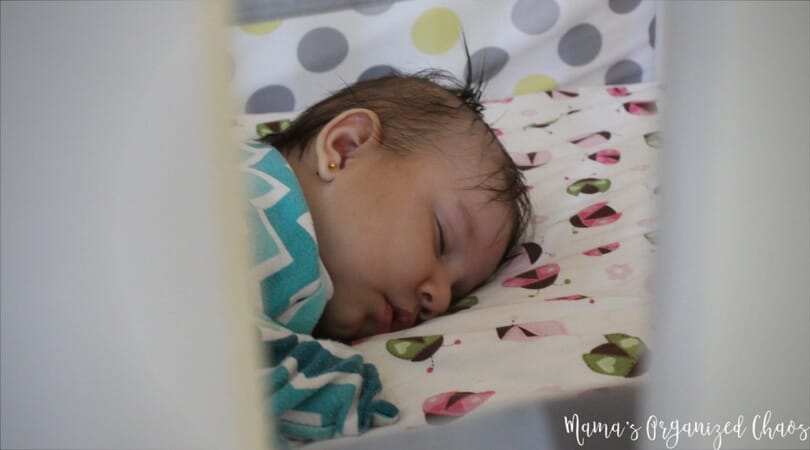 Links to Amazon on this blog are affiliate links*
On this page you'll find everything to do with baby and toddler nighttime sleep- from sleep training, to nighttime routines, and handling night wakings.
Baby and Toddler Nighttime Sleep
In These Moments (the sleepless nights that happen to every child and every parent)
Sleep Training
Night Wakings
Night Routines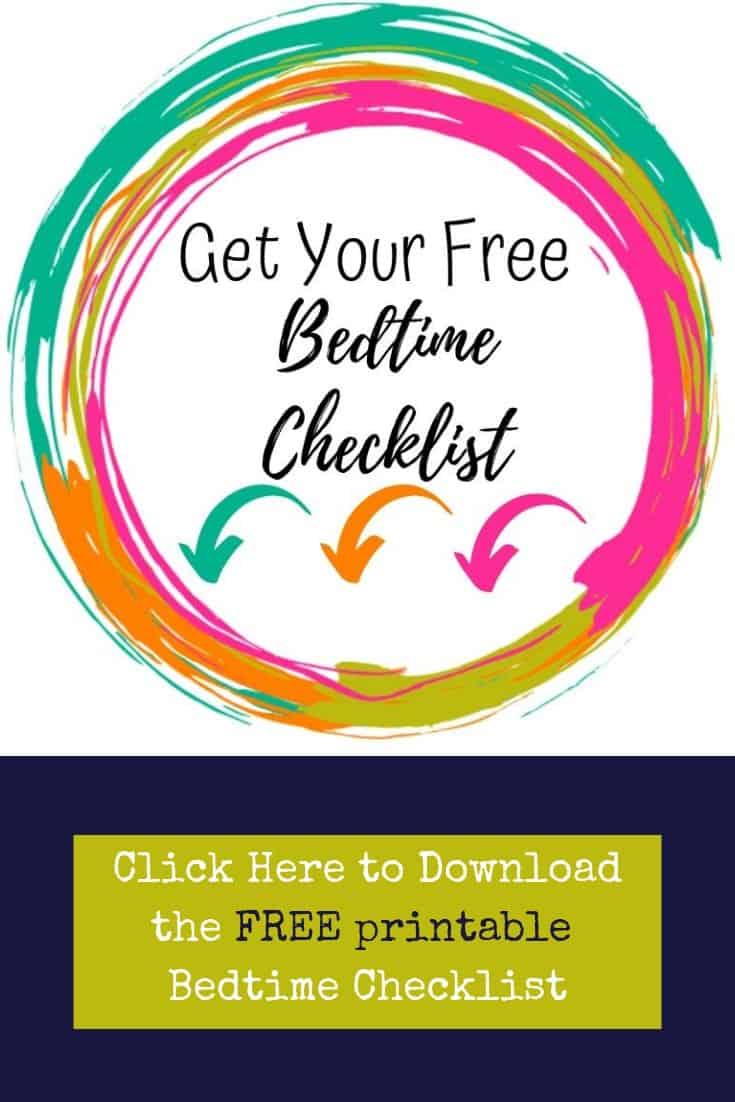 Sleep Transitions
My Tot Clock– Why you just need this item and how to use it
How useful was this post?
Click on a star to rate it!
Average rating / 5. Vote count:
No votes so far! Be the first to rate this post.