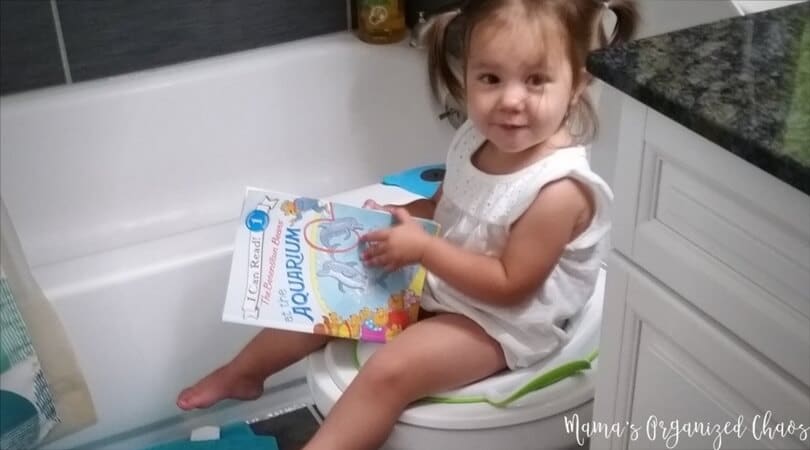 Links to Amazon on this blog are affiliate links*
On this page you'll find information about clothing diapering, and potty training.
Diapers and Potty Training
Cloth Diapers
Potty Training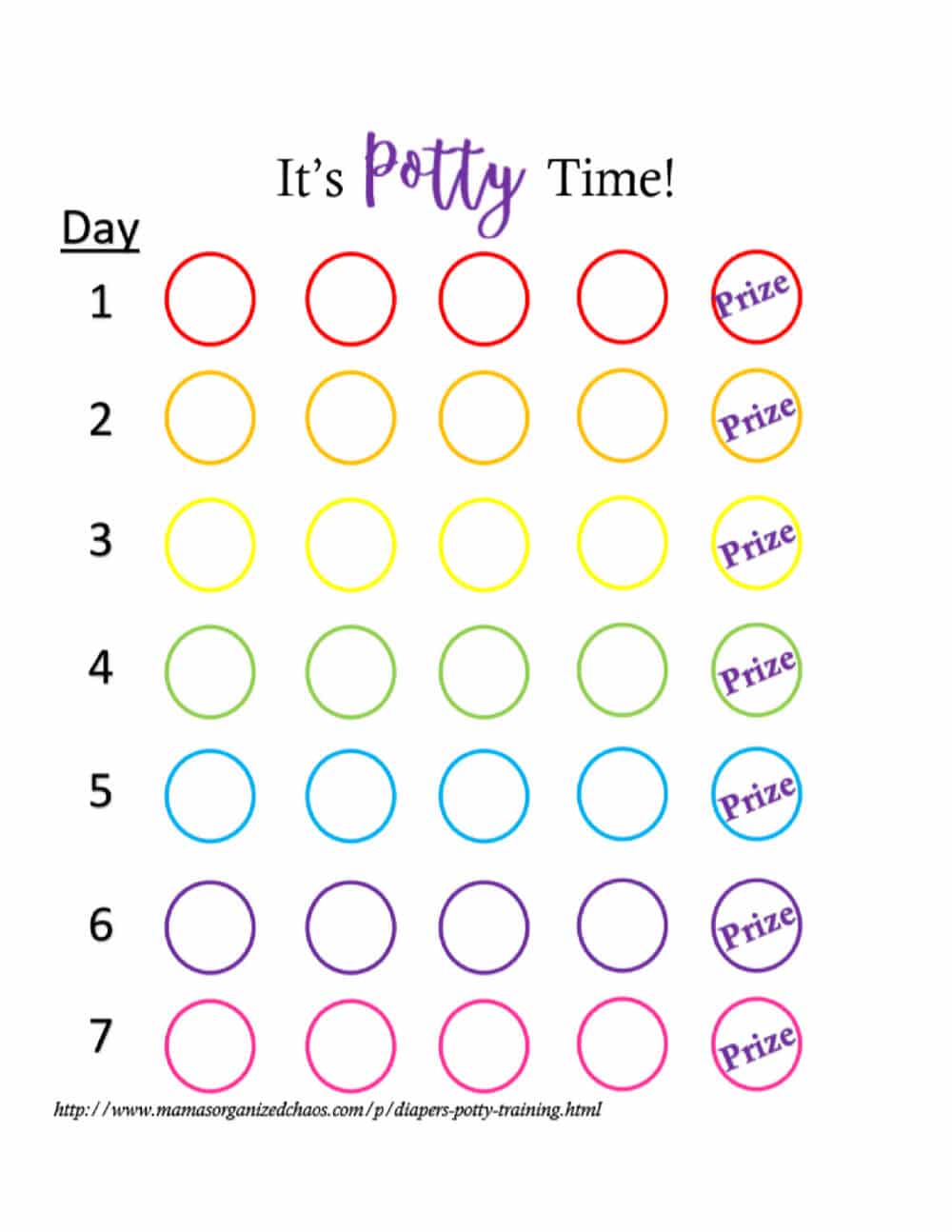 Find Printable Items Such as a Potty Training Reward Chart in My Etsy Shop:
no products
How useful was this post?
Click on a star to rate it!
Average rating 5 / 5. Vote count: 1