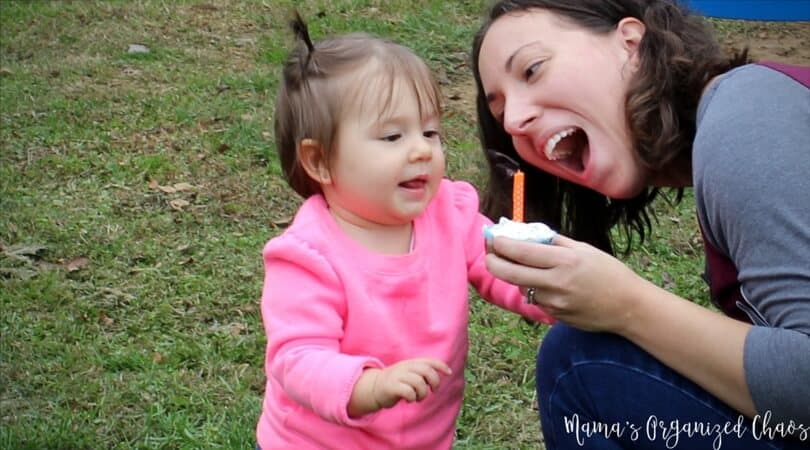 Links to Amazon on this blog are affiliate links*
This page contains links to all posts related to baby and toddler milestones. You'll find some posts listed by age, others by the milestone itself, and several on the topic of leaps and wonder weeks!

Leaps and Milestones For Baby and Toddler
Leaps and Wonder Weeks
Preemie Development
Wonder Week Posts On Other Blogs
Milestones By Age
Speech Milestones
Physical Milestones
Other Milestones
How useful was this post?
Click on a star to rate it!
Average rating 3.7 / 5. Vote count: 3