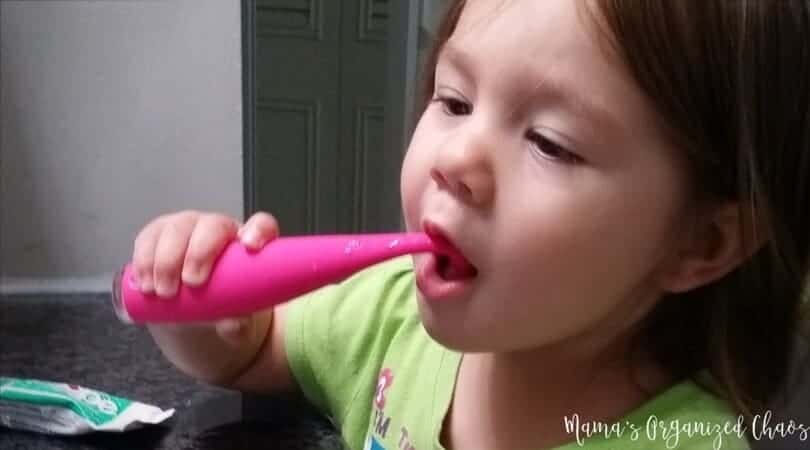 Links to Amazon on this blog are affiliate links*
Welcome to the hygiene page for our little ones! This is all about teething, brushing teeth, going to the dentist, taking baths, etc.
Teeth and Bath
Teeth
2 Year Old Dentist Appointment– What to Expect, Product Recommendations, Dentist Recommendations, and more!
Bath
How useful was this post?
Click on a star to rate it!
Average rating / 5. Vote count:
No votes so far! Be the first to rate this post.