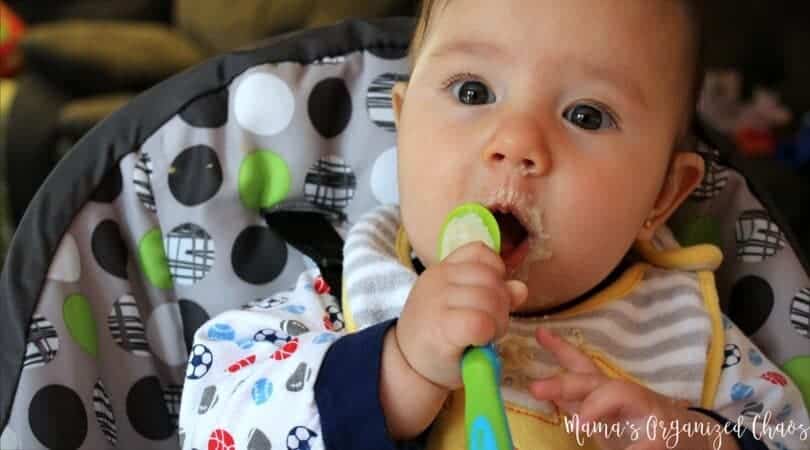 Links to Amazon on this blog are affiliate links*
This page is all about feeding your infant. From breastfeeding to starting solid foods, and feeding on a schedule, you'll find it here!
Feeding Your Infant
Breastfeeding
Feeding on a Schedule
Solid Food, and Drinks (non breast milk/formula)
Our favorite products for feeding baby at all stages:
Other
How useful was this post?
Click on a star to rate it!
Average rating 5 / 5. Vote count: 1