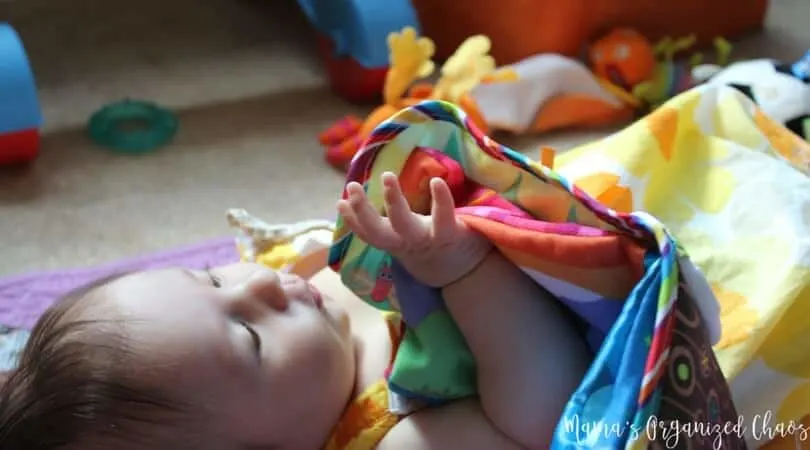 Links to Amazon on this blog are affiliate links*
This page is all of our favorite products! Our favorite toys, baby products, toddler toys and gift guides, and even a few things for Mama! You'll find product reviews, book recommendations, and a link to printable parenting tools to help organize your life.
Favorite Baby, Toddler, Child, and Mama Products
Baby
Toddler
Preschooler
My Amazon Favorites
See all of my recommended and favorite products at this amazon page. I've organized everything into categories so things are easy to find! You'll find must haves for a new baby, our favorite car seats and strollers, everything you need for potty training, and so much more!
Mama
Product Reviews
Books
Etsy
My Printable Collection of Parenting tools on Etsy:
no products