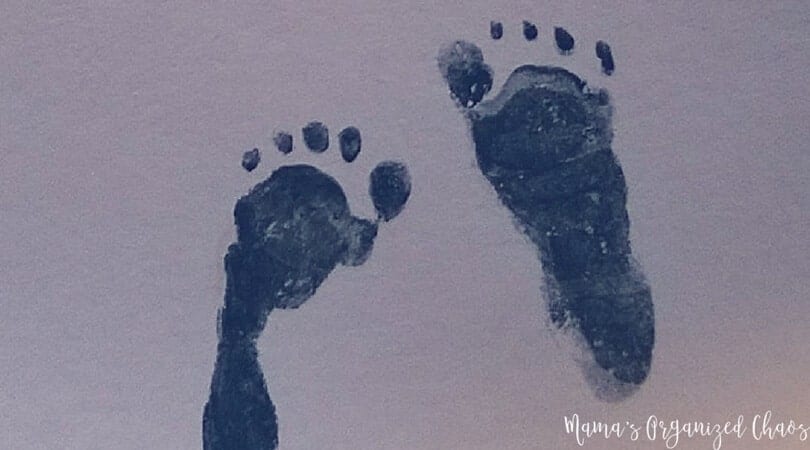 Links to Amazon on this blog are affiliate links*
This page is all about our fertility struggles, our pregnancy journeys, and preparing for baby!
Fertility Journey, Pregnancy Information, and Preparing for Baby

Fertility
Pregnancy
Rainbow Pregnancy
Baby Prep
How useful was this post?
Click on a star to rate it!
Average rating / 5. Vote count: