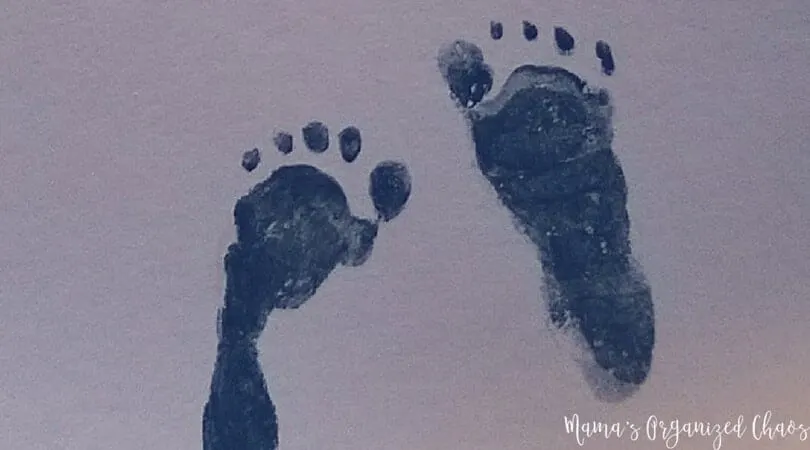 Links to Amazon on this blog are affiliate links*
This page is all about our fertility struggles, our pregnancy journeys, and preparing for baby!
Fertility Journey, Pregnancy Information, and Preparing for Baby
Fertility
Pregnancy
Rainbow Pregnancy
These posts are all kept on my second blog. For the Rainbow pregnancy posts, you will be redirected there.
Baby Prep