Ever want to just get down and dirty in the mud? Let your kids run free for the day?
Well, I have an exciting event for my local readers! Mud Fest 2019!
Yes you read that right- MUD FEST.
It is exactly what it sounds like. Mud and lots of it!
When Caroline was just a toddler, we took her to a similar event for the little kids at Black Hill Park.
There were bins full of mud for the little kids to explore and play with.
Caroline jumped right in. Her whole body.
And I let her!
There was something so innocent, and just natural and fun about her presence that day. She didn't have a care in the world, and I didn't either.
I wasn't worried about the mess. I wasn't worried about her clothes.
We just had fun. Lots and lots of fun!
Mud Fest, is this on a larger scale for all ages. Mom, you can get in too!
The really exciting news, is that I have tickets that you can win! See below for giveaway instructions.
Oh, and did I mention that I have 3 free car entries to Mud Fest 2019!?!?! That's right, 3 free entries!!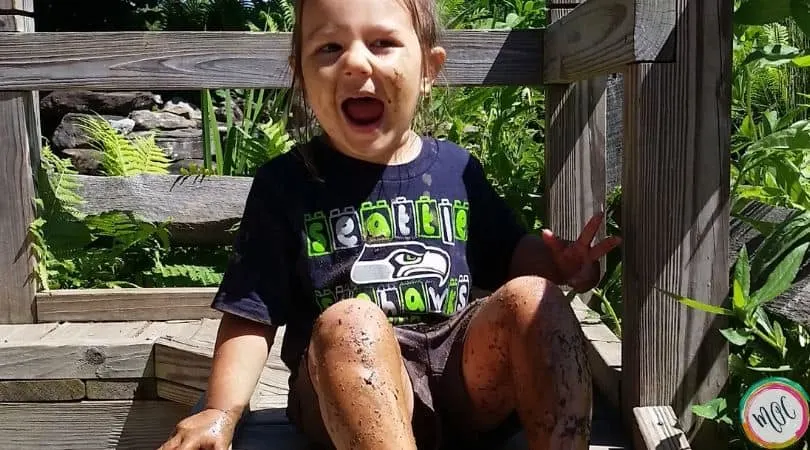 Mud Fest 2019 Event Details
Where: Woodstock Equestrian Park 20207 Darnestown Road, Beallsville, Maryland 20839
When: Saturday June 22nd from 11 pm to 3 pm
Registration: Cost is $15 per car load. You can pre-register at this link, or you can pay cash at the gate. OR win the giveaway below!
What to bring: Extra clothes to change into, and towels
Facebook event details https://www.facebook.com/events/2022121181430350/
Photos From Previous Mud Fest Fun
Look at how much fun this would be!
If I didn't have a 6 month old that I'd be bringing in tow, by myself, and a 4 year old that is now hesitant to get muddy, I'd be there in a heartbeat! LOL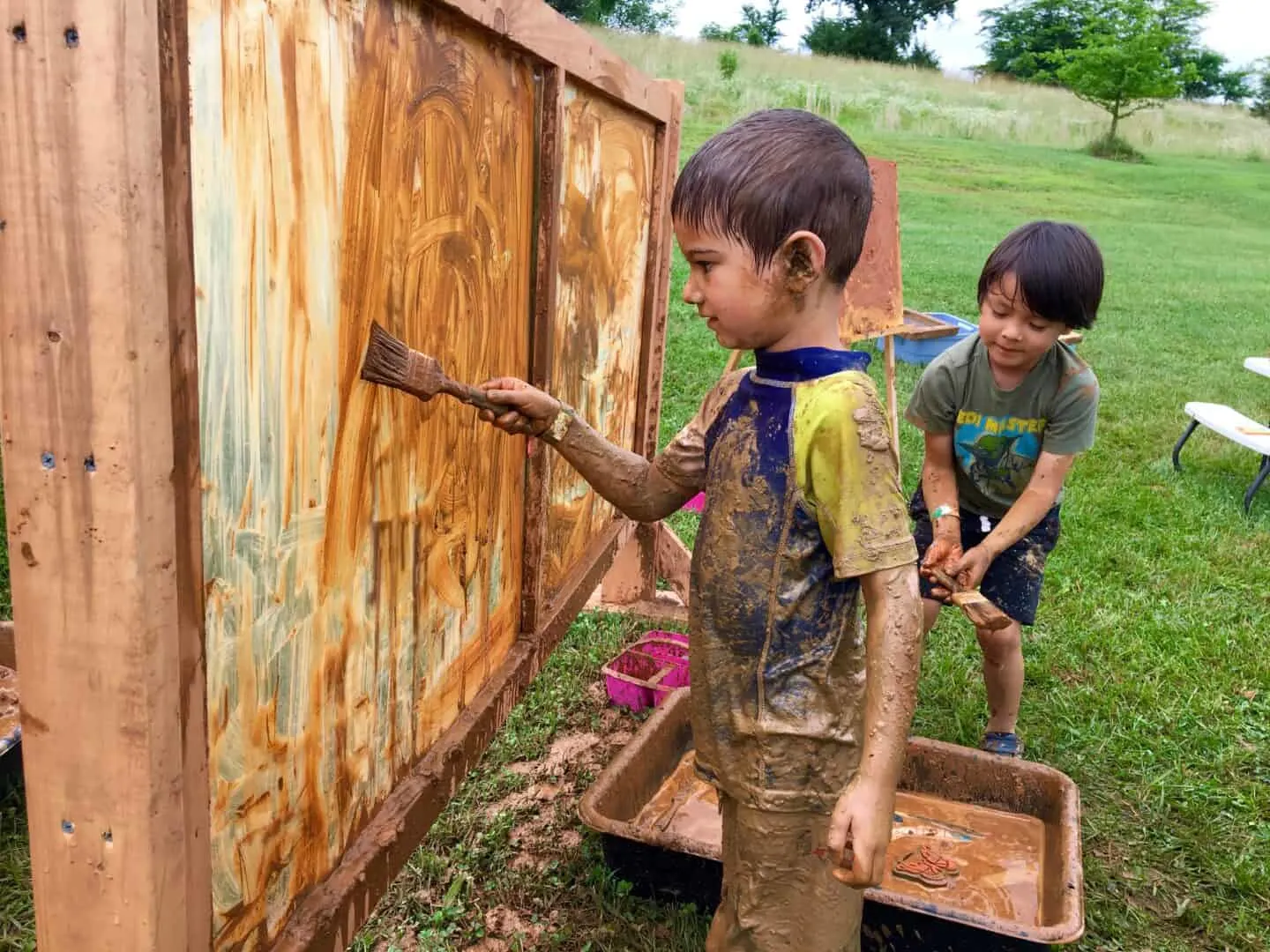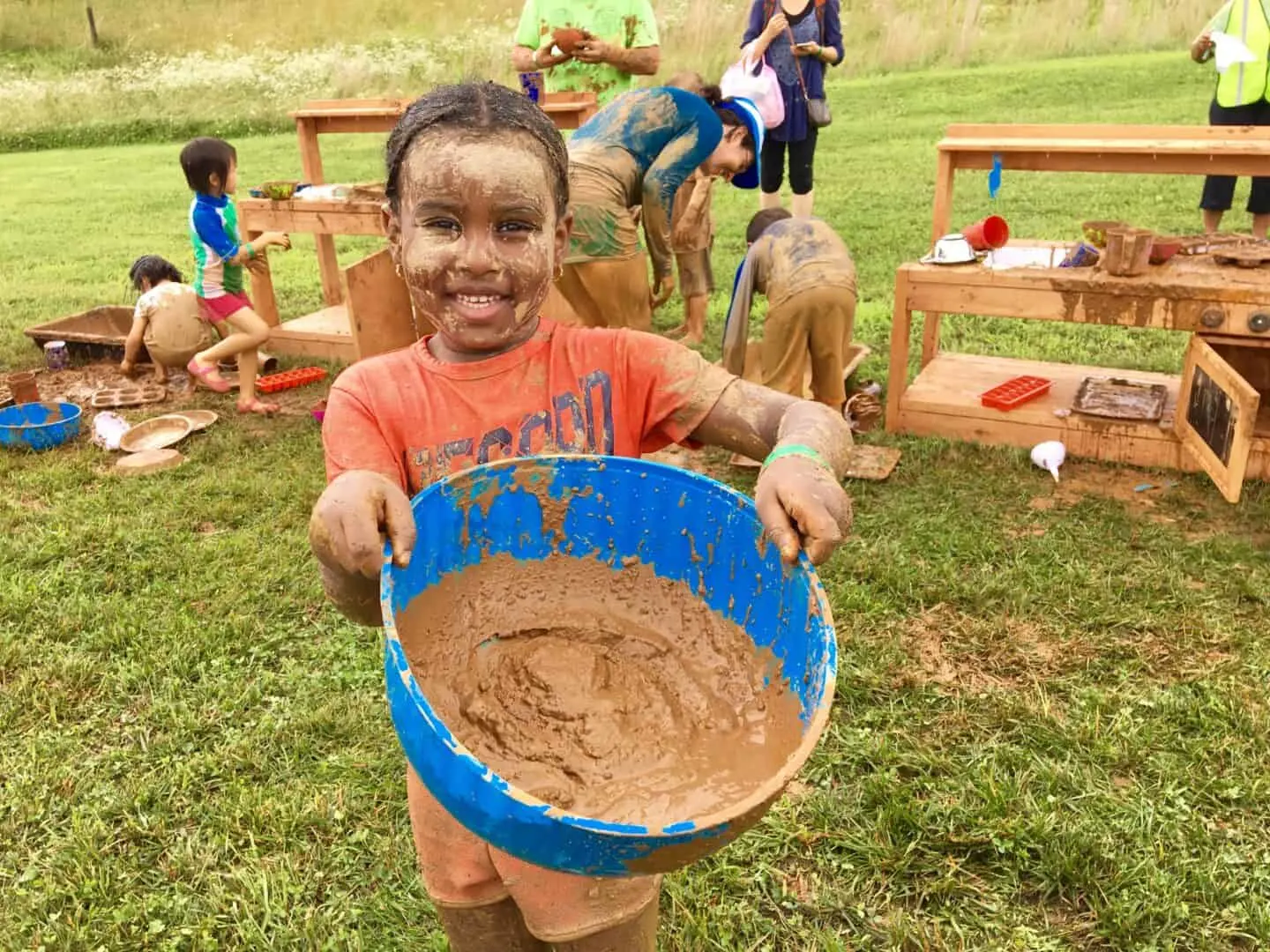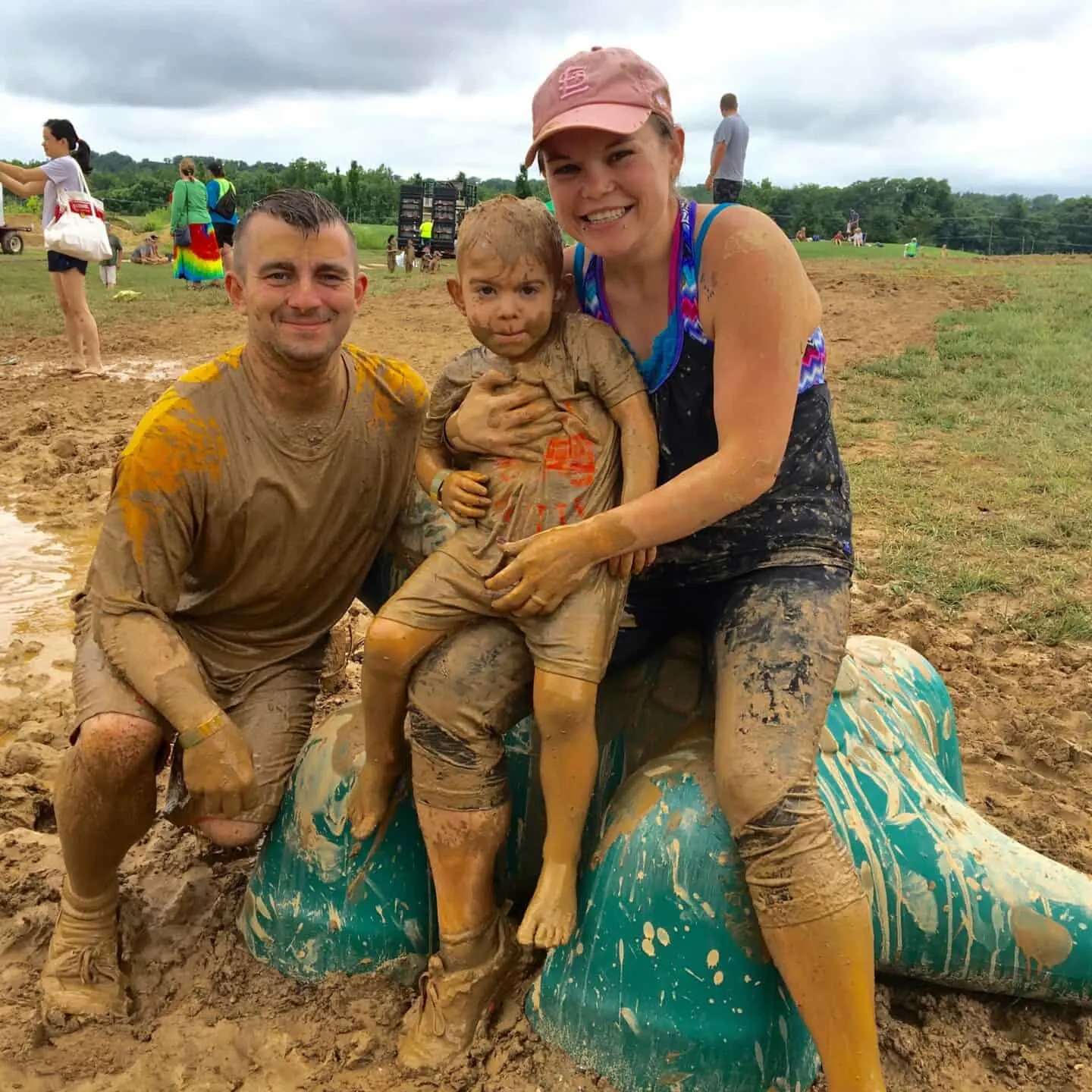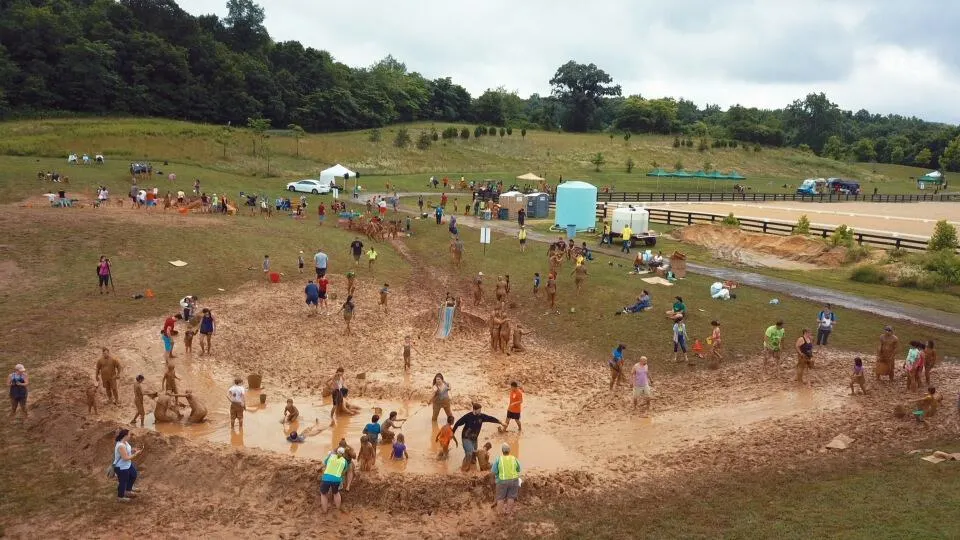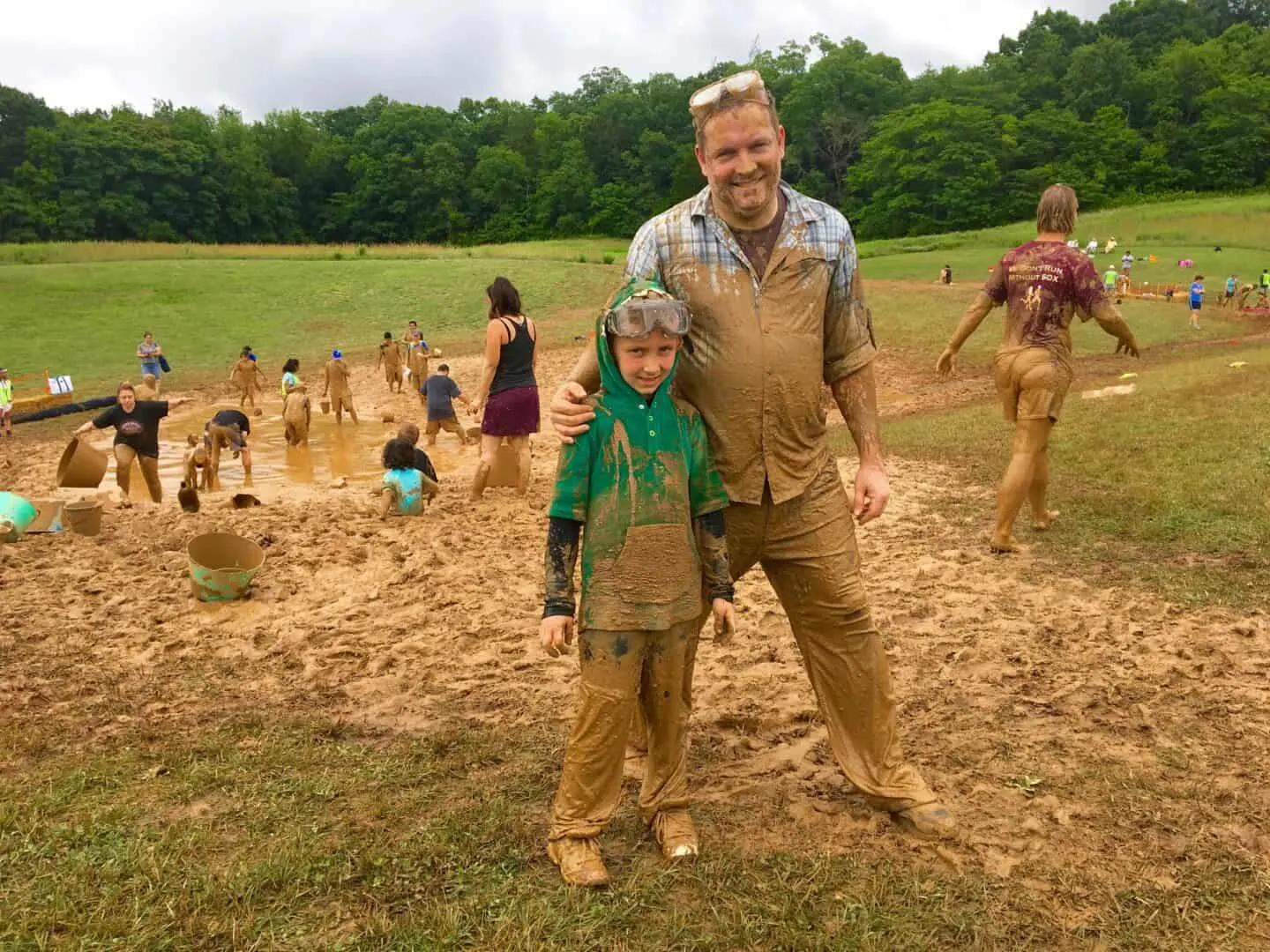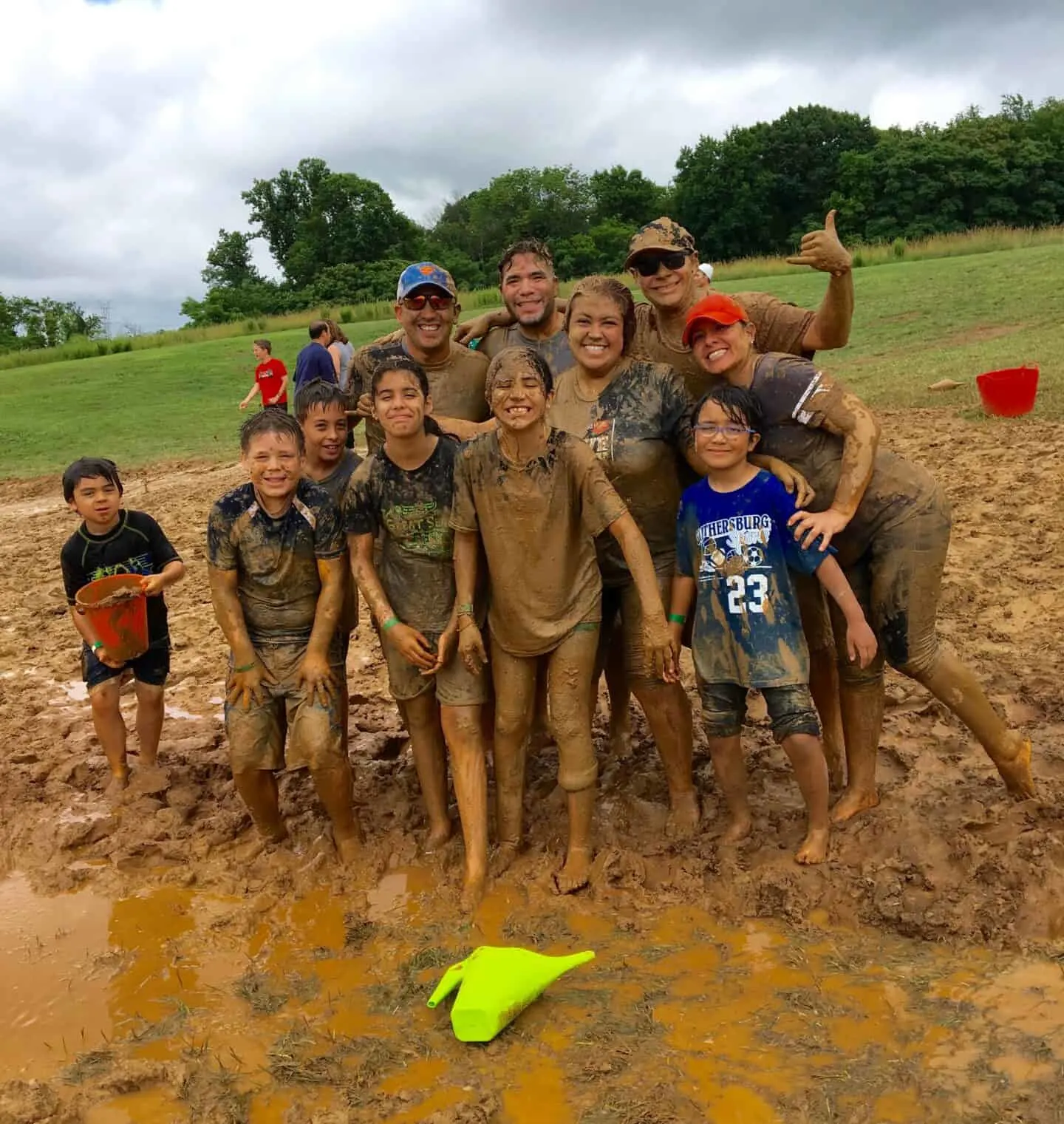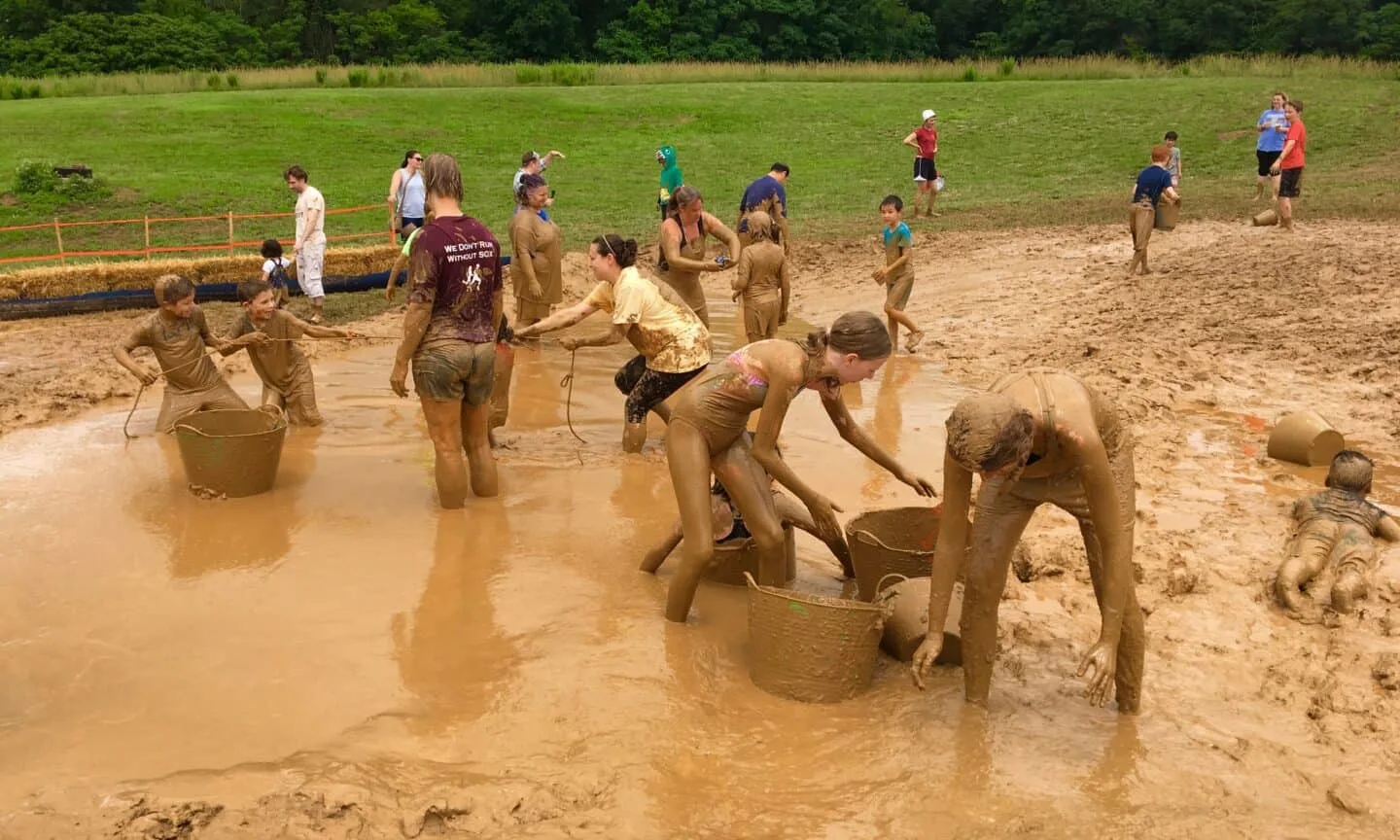 Other Posts of Interest
Mud Fest 2019 Giveaway Details
Use the form below to enter the giveaway. 3 People will win a free car entry to mud fest 2019!!
a Rafflecopter giveaway