If you search in Google for the term "Babywise", you find posts with tons of information on just that- Babywise…What Babywise is, How to implement Babywise, etc.
In fact, my post on why we chose to use the Babywise method shows up in that search, along with several other great posts, like this one from the babywise mom blog.
What you'll also find, however, are questions and lots of them. New moms and dads that are searching for help with their newborns have questions.
Google notices that the people searching for "Babywise", have also searched for other similar questions.
It is titled the "People Also Ask" section, and shows up in the search results as Google's effort to help beef up the search, and answer even more questions that might be on your mind- or maybe even give you questions that you never knew you had!
What I love, is that these are common questions that all new parents might have, and the people that have these questions are also finding Babywise!
The use of the Babywise method will actually solve a lot of the common problems that parents run into in the early stages with their baby.
Babywise can help to navigate the waters, solve problems, and make things a whole lot easier.
So, I thought to myself, "Why not have a page dedicated to answering these other questions?" The questions that might be driving people to find Babywise, are valuable to answer. And those questions are questions that many parents are searching for.
And so, this post was born. Knowing that people with these questions also eventually searched for Babywise- makes me SO happy!
As new parents, there just isn't time to be spending searching for answers. Below you'll find quick answers to all of the baby questions you have.
In addition to the quick answer guide, I'll link to more in depth resources and posts that I have as well.
Quick Baby Guide and Best Advice for New Parents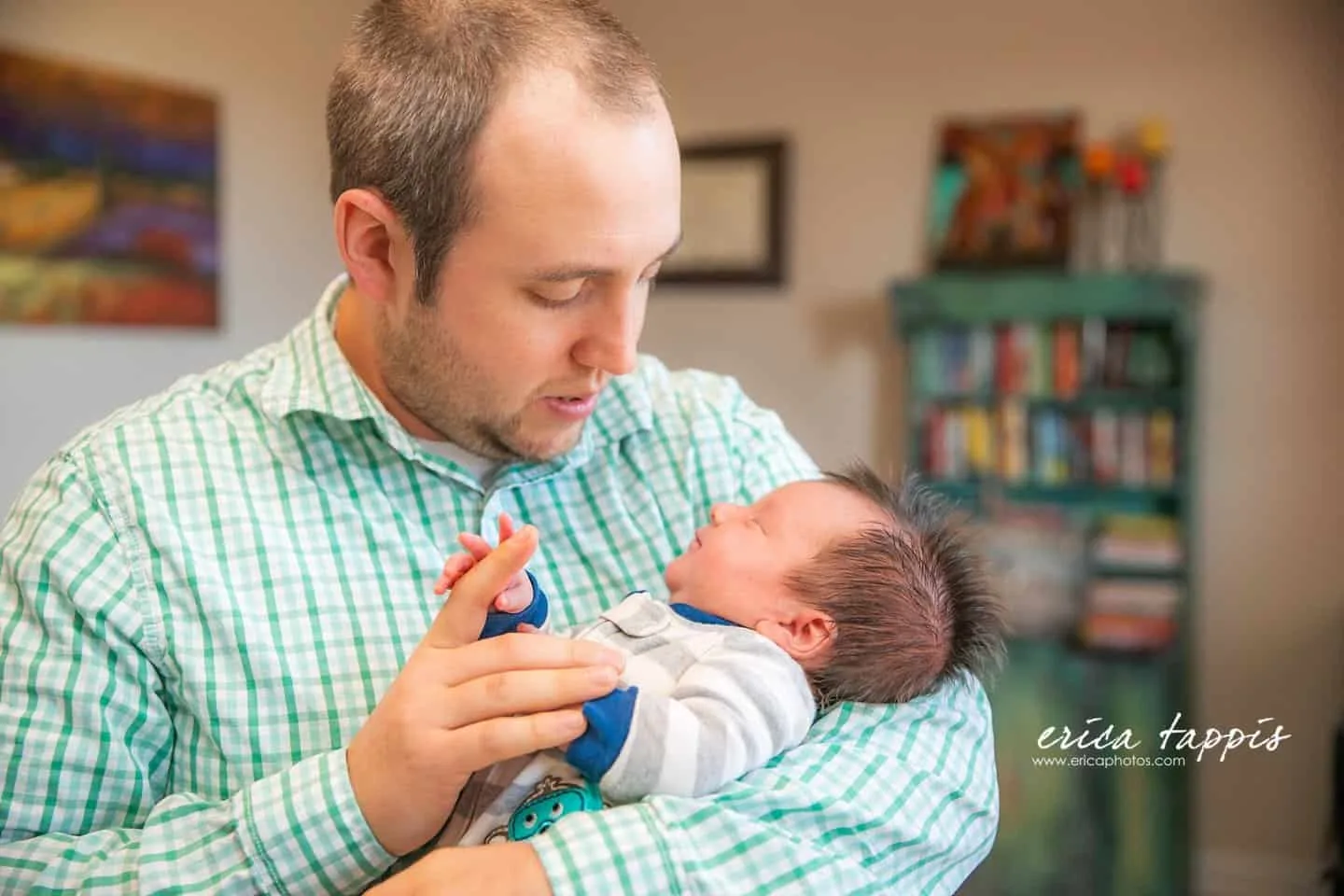 From the "People Also Ask" section of Google, in a "Babywise" search…
Good luck in your parenting adventure! I hope these questions and answers help you to navigate the early stages of parenting.
Please leave any additional questions in the comments section and I'll answer them as soon as I can!
Having Twins? Here are some FAQ about twins with all the answers from a super twin mom!